WE PART OUT CARS!
The picture to the right can easily describe what you can find in this section.

We constantly part out cars in USA desert states in order to find good quality chrome and sheet metal.

We buy both whole cars and loose parts to keep our inventory updated.
HOW DO I SEARCH USED PARTS?
There are two ways to search used parts in this website. I "Search Used Parts" section you can find big parts, such as sheet metal or rear ends. To search the parts, just choose the manufacturer (for example GM) and one category (for example, front fenders) and you will get a list of what we have in stock.
If you want to find smaller parts, go to our new webshop Candy Store,", where you can purchase them directly.
WE PART OUT CARS!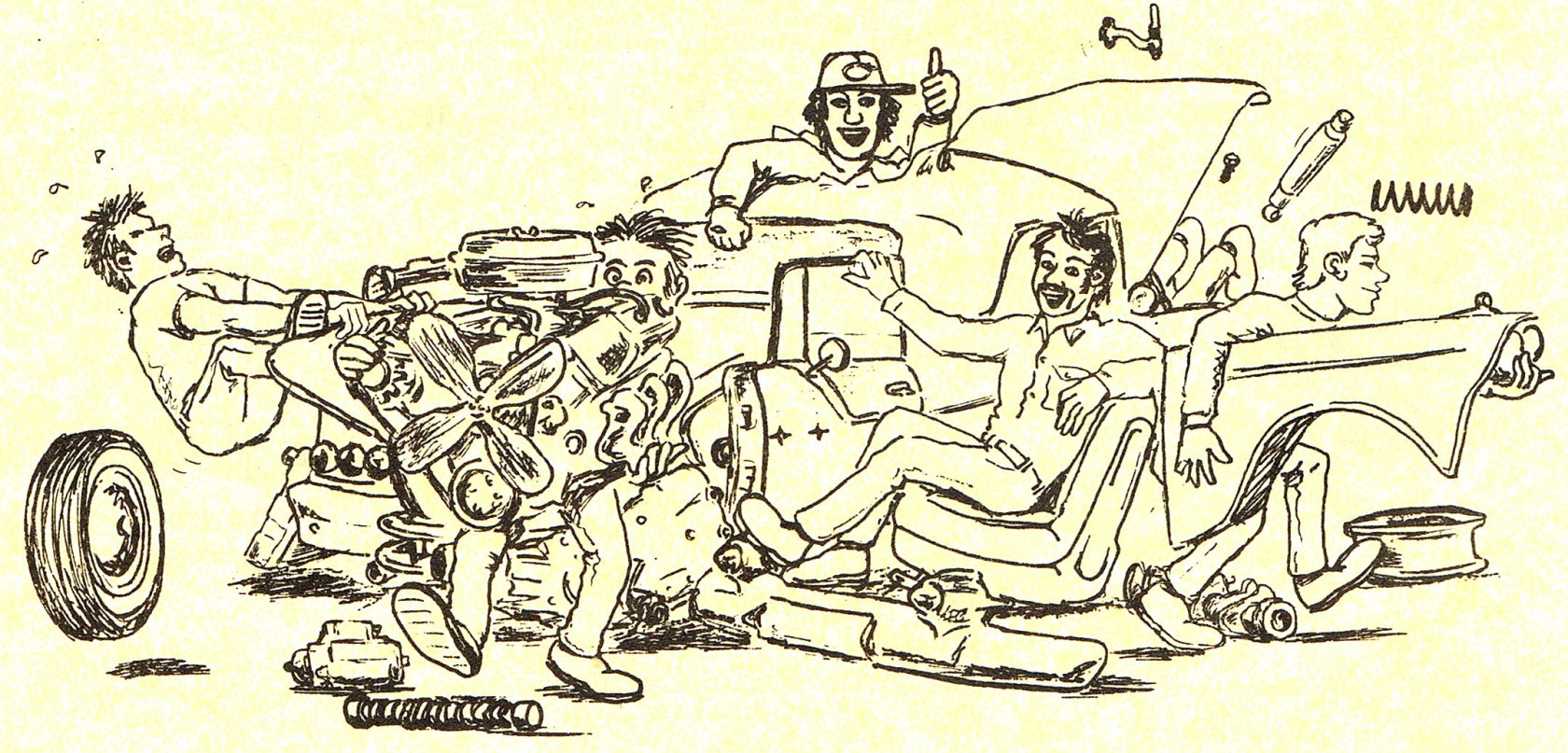 In the section "Search Used Parts", the price of fenders, doors, hoods, etc. refers only to the sheet metal pieces without chrome, glass or mechanisms. The price of rear ends does not include the brake drums.